Do you want to know what the best internet for short term lets is? Landlord Broadband has the answer.
Sound familiar?
"Can you hear me?"
"Your voice is sounding very robotic"
"Sorry I can't quite hear what you are saying"
"Now you've frozen all together"
There will be some of you reading this who know straight away the frustration – the pain – of staying in an apartment with poor Wi-Fi. It takes a toll on both your personal and professional life. The business calls contain a tinge of confusion and anxiety. Your boss is about to tell you some important news but all that you catch from his fragmented voice is "I'm sorry… you're gone". The line disconnects and you pray to yourself that he was talking about the connection and not your job. The call home can be just as disconcerting with your partner constantly repeating those dreaded words "breaking up". All the stress will be sure to make you look for the best internet for short term lets in preparation for your next trip. Well, you have come to the right place!
Thanks to technology, more and more of us are adopting location independent lifestyles. Many of have become digital nomads reliant on our electronic devices for stability and security. Similarly, if you are a business traveller, technology is an essential help when integrating into a new city or town. Without the connection to a source internet for short term lets, your productivity will suffer and that leads to losing a lot of pennies. Wherever you are travelling ensure that you stay in a property that uses Wi-Fi Friendly Accommodation. It offers you instant internet for travellers, which is accessible as soon as you enter the property. Reliable connectivity is a feature that guests will appreciate and consider when writing reviews. Potential guests may be put off by slow speeds and unreliable connections.
Internet for Short Term Lets
Internet for short term lets is a must. Mobile data is reliable on the go but it leaves a lot to desire when in constant use. What's more, the ease of interface on a laptop doesn't compare with that of a mobile. A lot of websites are not designed with mobiles in mind. In fact, in their recent study, Worldpay found that 90% of flights were booked on desktops as compared with just 5% reserved on mobile. The study surveyed 16,000 travellers across 10 markets globally. Travellers having access to the internet means that they can book things instantly.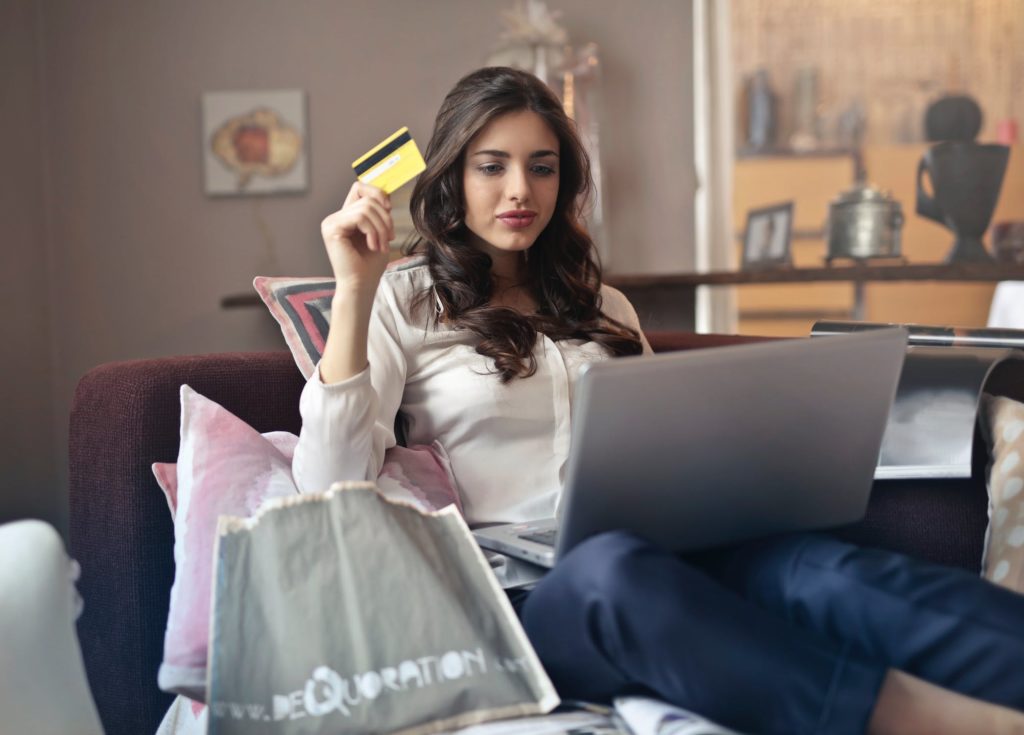 Wi-Fi Friendly Accommodation
If you are working while travelling, you often have to spend time in your apartment. Or if you are travelling for pleasure, you may want to relax by streaming a film or listening to music. The issue arises when you find yourself confined to one room and having to redo a user agreement just to access your internet. With Wi-Fi Friendly Accommodation, however, this isn't an issue. Once connected you can remain always online, while our guaranteed full signal throughout the property means you can move from room to room. Not only that, but you won't find yourself restricted by a limited amount of internet data. All our packages are unlimited meaning you can listen to music, watch a film and work all at the same time if you really wanted to… I'm not sure if that would please your boss!
So the next time you are booking a place to stay, for work or leisure makes sure you look for Wi-Fi Friendly Accommodation.
Landlord Broadband
Landlord Broadband knows the importance of a good signal, particularly when you are away from home. That's why we want to offer you the best Wi-Fi for short lets – Wi-Fi Friendly Accommodation! Unlike other internet providers, Wi-Fi Friendly Accommodation is a managed internet service. Our team of experts monitor the signal 24/7. If there ever is an issue, we will usually have fixed it before you realise it. The best Wi-Fi for short lets should provide full signal throughout the home and an equal share of the bandwidth to all devices, so that is exactly what we do. The next time you book your travel accommodation on TripAdvisor or Airbnb, look out for our Wi-Fi Friendly Accommodation logo to be sure you get the best Wi-Fi for short lets.
To find out more about Wi-Fi Friendly Accommodation click here.