Time for a trip…
Why not treat yourself? The Easter break is just around the corner and it is the perfect time for a family getaway. There are a whole range of beautiful locations to visit both in the UK and abroad. If you are struggling for ideas check out TripAdvisor's best destinations in the world 2018 list here. Remember that TripAdvisor, AirBnB and Booking.com are all great ways of booking accommodation. They all allow you to select the facilities you need such as full coverage Wi-Fi without dead zones i.e. Wi-Fi Friendly Accommodation.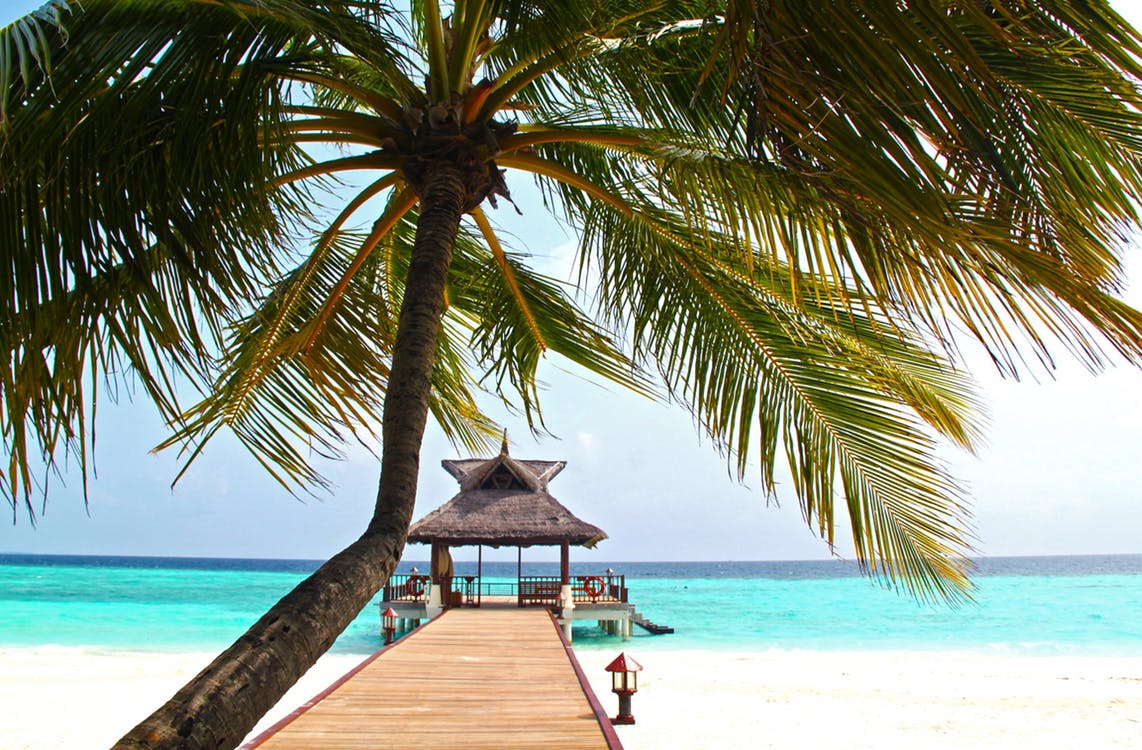 A Family Affair
Whether you're a family of 10 or a lone traveler, you are bound to have a whole number of electronic devices with you on your trip. It may be a home away from home but we still love to stream music on our phones, watch Netflix on those rainy nights, or chill out and read with our kindles. The last thing you want disturbing your relaxing trip is a poor internet connection, or even worse, a loved one complaining about it. It is fair to say that the purpose of a holiday is to keep stress to an absolute bare minimum. So, what is a guaranteed solution I hear you ask?
Wi-Fi Friendly Accommodation
Powered by Landlord Broadband, Wi-Fi Friendly Accommodation is a unique internet service provider that monitors your internet connection 24/7/365. It is guarantees Wi-Fi without dead zones meaning you can stream and surf in the vintage wine cellar of your holiday home, or in its highest room of its tallest tower. What's more, it guarantees full signal to every room. This full coverage Wi-Fi service is perfect for holiday goers, so be sure to look our for Wi-Fi Friendly Accommodation when booking your holiday home.
To find out more about Wi-Fi Friendly Accommodation, click here.