Thanks to technology, more and more of us are adopting location independent lifestyles. Many of have become digital nomads reliant on our electronic devices for stability and security. Similarly if you are a business traveller, technology is an essential help when integrating into a new city or town. Without being connected to a source of strong, instant internet for travellers, your productivity will suffer and that leads to losing a lot of pennies. Wherever you are travelling to ensure that you stay in a property that uses Wi-Fi Friendly Accommodation. It offers you instant internet for travellers, that is accessible as soon as you enter the property.
Instant reliable internet
Instant internet for travellers is a must. Mobile data is reliable on the go but it leaves a lot to be desired when in constant use. What's more the ease of interface on a laptop, doesn't compare with that of a mobile. A lot of websites are not designed with mobiles in mind. In fact, in their recent study, Worldpay found that 90% of flights were booked on desktops as compared with just 5% reserved on mobile. The study surveyed 16,000 travelers across 10 markets globally. Instant internet for travellers means that you can book things… well… instantly.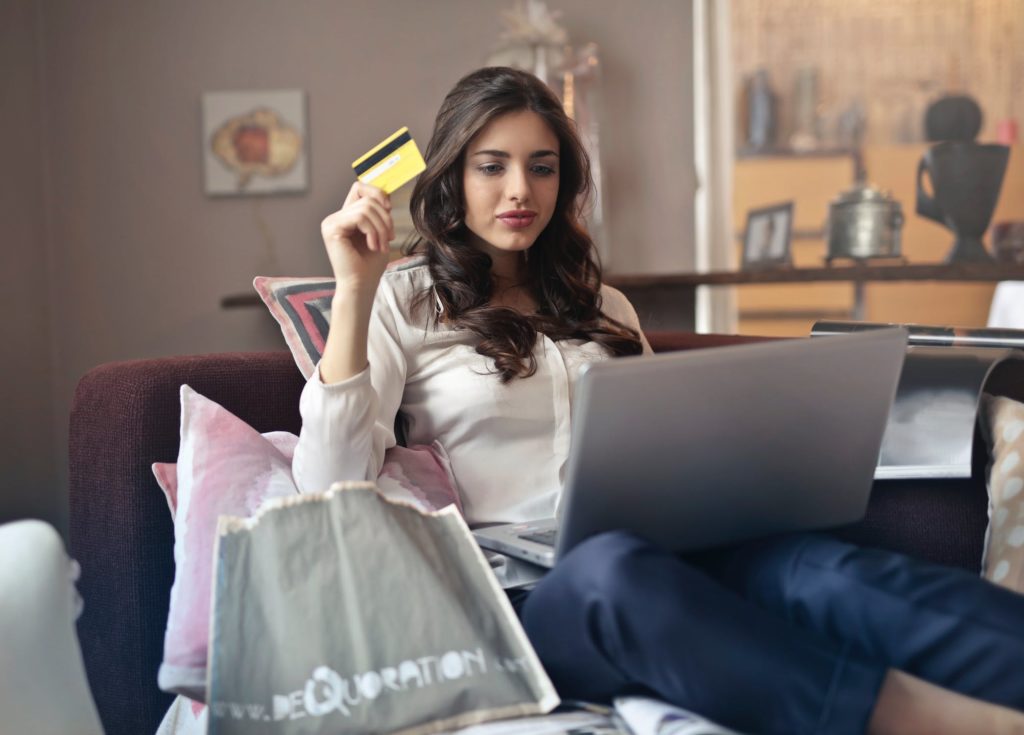 Wi-Fi Friendly Accommodation – Instant internet for travellers
If you are working while travelling, you often have to spend time in your apartment. Or if you are travelling for pleasure, you may want to relax by streaming a film or listening to music. The issue arises when you find yourself confined to one room and having to redo a user agreement just to access your internet. With Wi-Fi Friendly Accommodation, however, this isn't an issue. Once connected you can remain always online, while our guaranteed full signal throughout the property means you can move from room to room. Not only that, but you won't find yourself restricted by a limited amount of internet data. All our packages are unlimited meaning you can listen to music, watch a film and work all at the same time if you really wanted to… I'm not sure if your boss would be very pleased!
So the next time you are booking a place to stay, for work or leisure makes sure you look for Wi-Fi Friendly Accommodation.
To find out more about Wi-Fi Friendly Accommodation click here.